Been a while since I made a post, that's mostly because I'm lazy but also because I went to insomnia last weekend! It was awesome; I had lots of fun despite the cold so below is a day by day recount of the event.
Day 1
After picking up my friends (Adam and Harvey) along the way, we commenced the three hour car journey from York to Telford where the event is held. Half an hour into the journey it began to snow, and by snow I mean blizzard. Every half an hour we heard more and more roads being closed thanks to Sally Traffic, fortunately none of the roads we were travelling on were closed so we soldiered on. Eventually we arrived in Telford and after navigating a complex one way system in the wrong direction we found the International Centre, we checked in and received our wrist band and ID before heading down to the campsite to set up our tent.
Well I say campsite but as Adam more accurately put it, it was more of a Tent Graveyard. Lots of the tents had already collapsed from the sheer weight of the snow with only the outlines of people's bags and the snapped tent poles visible where some tents once stood. None the less we set up one of the tents; Tom was bringing the other one later as he was getting the Train up from where he lived. After that we hoped back in the car and navigated our way back up to the centre, and set up our PCs. There were already loads of people there with their screens lighting up the hall. Once set up we compared our rigs directly and then Harvey had to go and pick up Tom from the station before setting up their tent. Meanwhile Adam and I played a few rounds of Counter Strike and ordered lunch straight to our desks via the internet, we had some delicious pizza.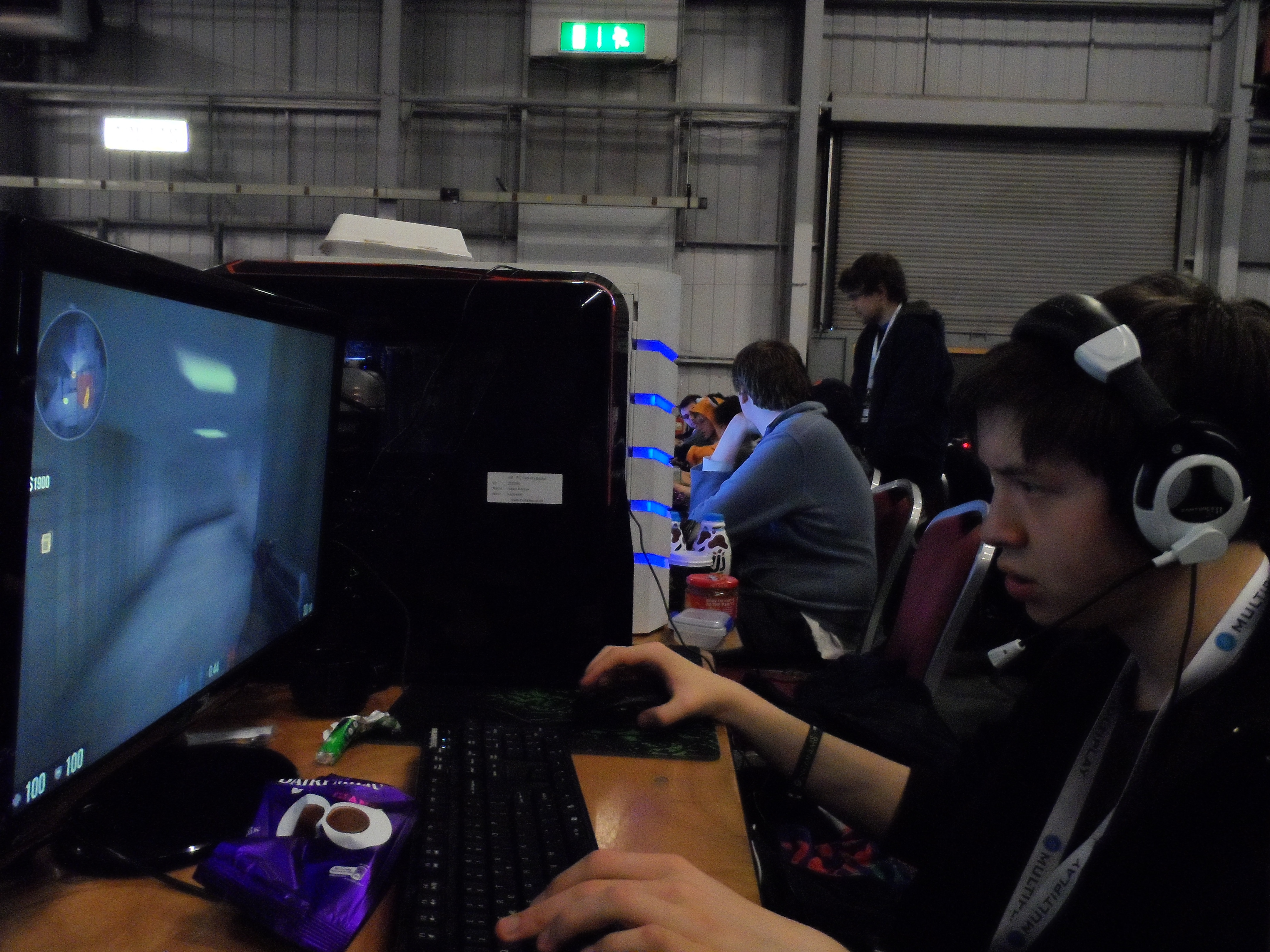 When Tom and Harvey returned we got Harvey's laptop set up for Tom and then played a hell of lot more Counter Strike stopping only to pop to McDonalds to get student burgers (Harvey's new favourite thing). At about one o clock we decided to go back to the tents, however Harvey had had the wonderful idea of pad locking the tents closed to stop things getting stolen but the lock broke leaving Adam and I standing in the cold. After struggling with the keys for a while we asked the security guard if he could help us break into our tent, he kindly obliged and helped us snap the lock off. By this time it was two o clock and we still had to pump up the air bed in the cold fortunately in order to aid us in this we had some alcohol thanks to Tom. Once the bed was pumped up we all went to bed in the freezing cold.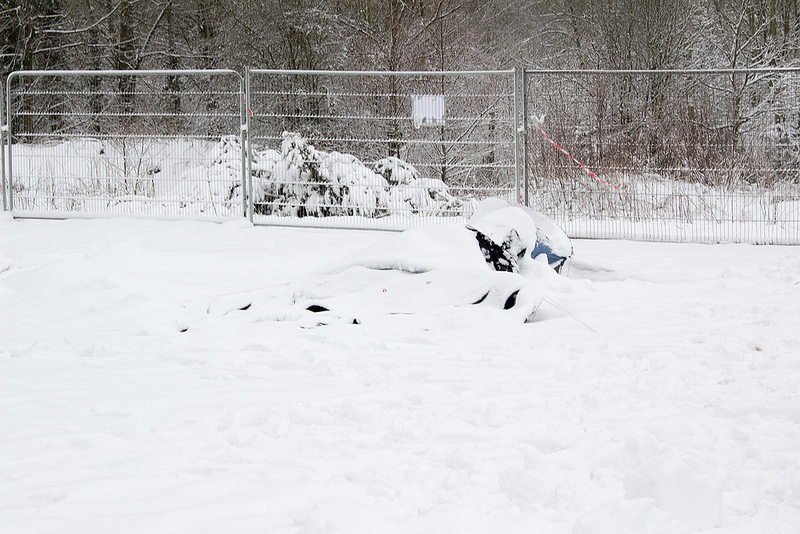 Day 2
In the morning I woke Adam up by shivering so we ate pop tarts before hurrying down towards the centre to get into the warm where I had a hot chocolate and Adam devoured a bacon sandwich. When Tom and Harvey arrived from their tent, we all decided that rather than braving another night in the ever worsening weather so we booked a hotel for the last two nights. After booking the hotel we spent a further few hours playing games and eating food then we checked in and took the tents to the hotel. The remainder of the day was spent playing counter strike and watching the first few rounds of star craft on the stream.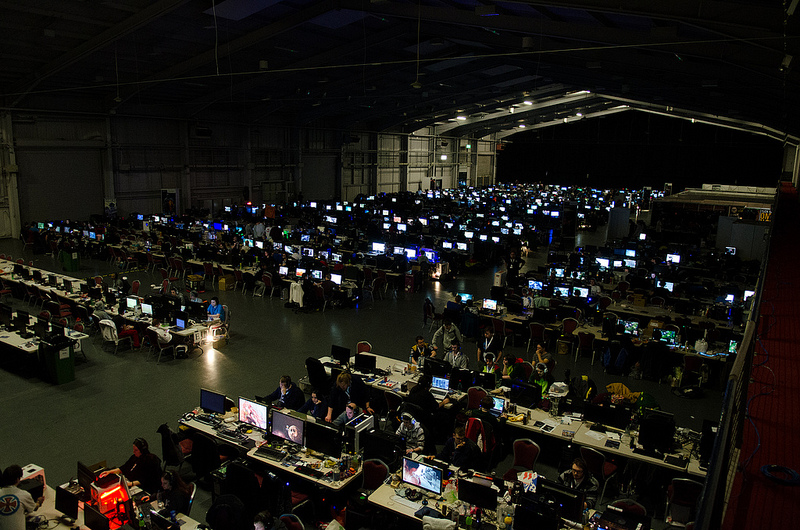 Day 3
After having a great sleep in a heated hotel we had our "continental" breakfast which consisted of bacon, croissants and hot chocolate. Then we headed down to the event and played more CS and at about lunch time we went to see the Counter Strike Global Offensive final which was Anexis vs. Team Dignitas. It was total annihilation and Anexis took the prize although dignitas did have a couple of good rounds. The star craft finals were also on which a member of team liquid took against a Korean player. After the finals we returned to playing more games, I took a break from counter strike and purchased Tropico 4 whilst it was on sale on steam. It's a city simulator, where you play the dictator of the island of Tropico.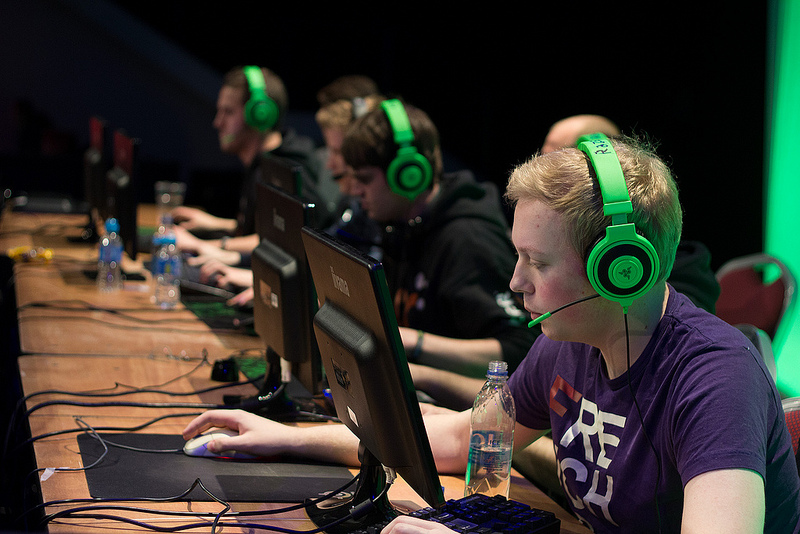 Day 4
Once again we enjoyed breakfast at the hotel and then went to play a bunch of games, which was fun as always, eventually we had to pack up our stuff and hop back in to the car and head home.
We all had a great time at insomnia, we played a ridiculous amount of counter strike and I think every gamer should go. I also enjoyed spectating eSports more than I thought I would, I would definitely go again in future.